About SoCS Showcase 2020
This Enhancement Week you will be stuck for things not to do rather than for things to do! With the great diversity of students across the SoCS we have decided to bring all of that together and hold the first SoCS Showcase event, designed by students and presented by students. We will be holding a full series of 'show and tell' style presentations as well as following that up with a full series of seminars. We then have the first SoCS memejam, so don't be afraid to show us what you can do! For information about any of the activities please follow the links below or contact us through our community links! We look forward to seeing you at our events!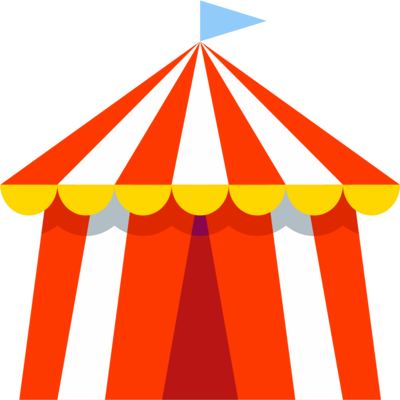 Thursday 12th November 2020
11:30 AM
SoCS Showcase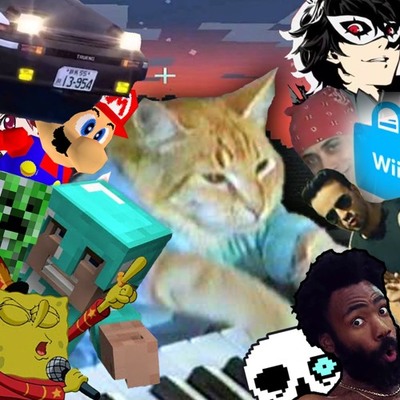 Wednesday 11th November 2020
4:30 PM
MemeJam (24 hours)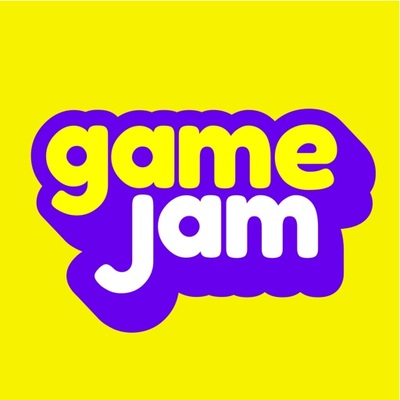 Saturday 7th November 2020
2:00PM
GameJam (48 hours)
Help & Support
We are always here to help! So if you have any questions at all, please contact us on any of the links below, Discord is a great If the Discord link is broken please let us know. They can sometimes expire!, as well as MS Teams. We will get straight back to you! No question is off limits so feel free to ask anything!